We challenge the UK's best tech talent to fight a battle of ideas. Each gives a 5-minute speech, about WHATEVER they want – you never know what's next.
The baying crowd decides that night's champ, who takes away The Winner's Belt…until the next event when they're invited to defend their title! KAPOW!!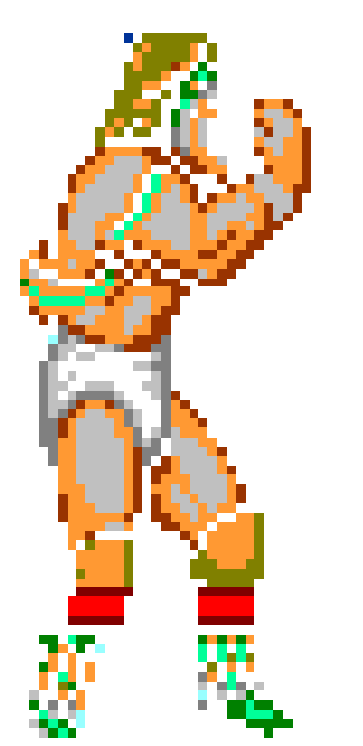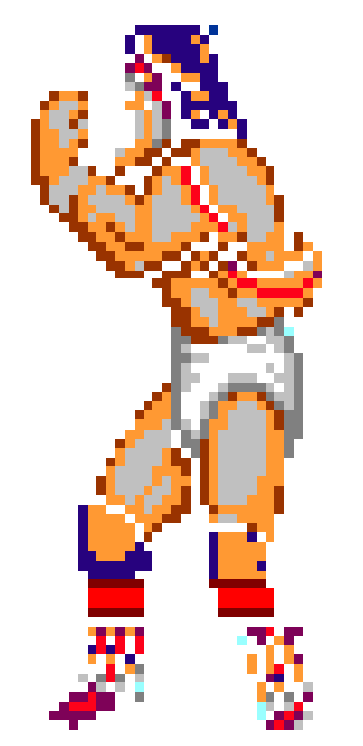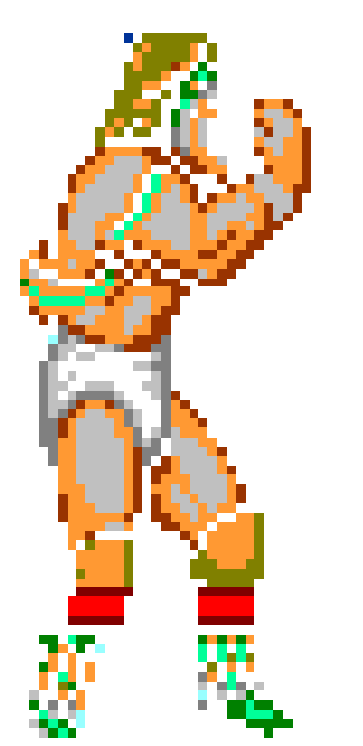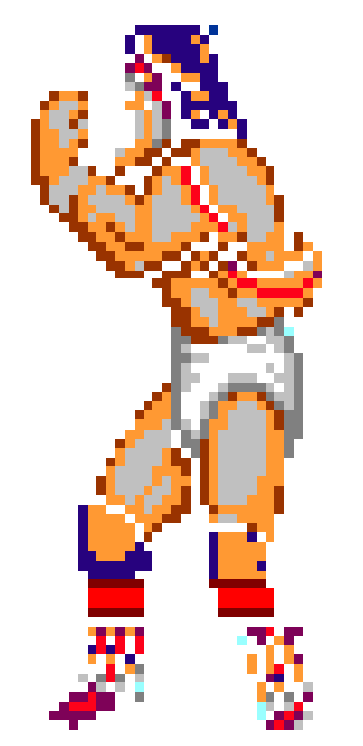 26th MayCargo NightclubShoreditch EC2A 3AY
6:30pm-9pmfoam fingers& WRESTLERS!
NEXT EVENT

with new event dates and details