Austin! Are you ready to rumble??
We've got a meat-tray of Top Tech Talent ready to talk for only 5 minutes each. They are imagining our digital future. The best one will win the legendary Tech Off Belt Of Digital Glory! AND YOU CHOOSE WHO WINS!!!!
It's an event like nothing you've seen, hosted by The Beyonce Of Tech™ MC Danimal. Plus you now get the chance to speak as The Grand Finale 'Wild Card'…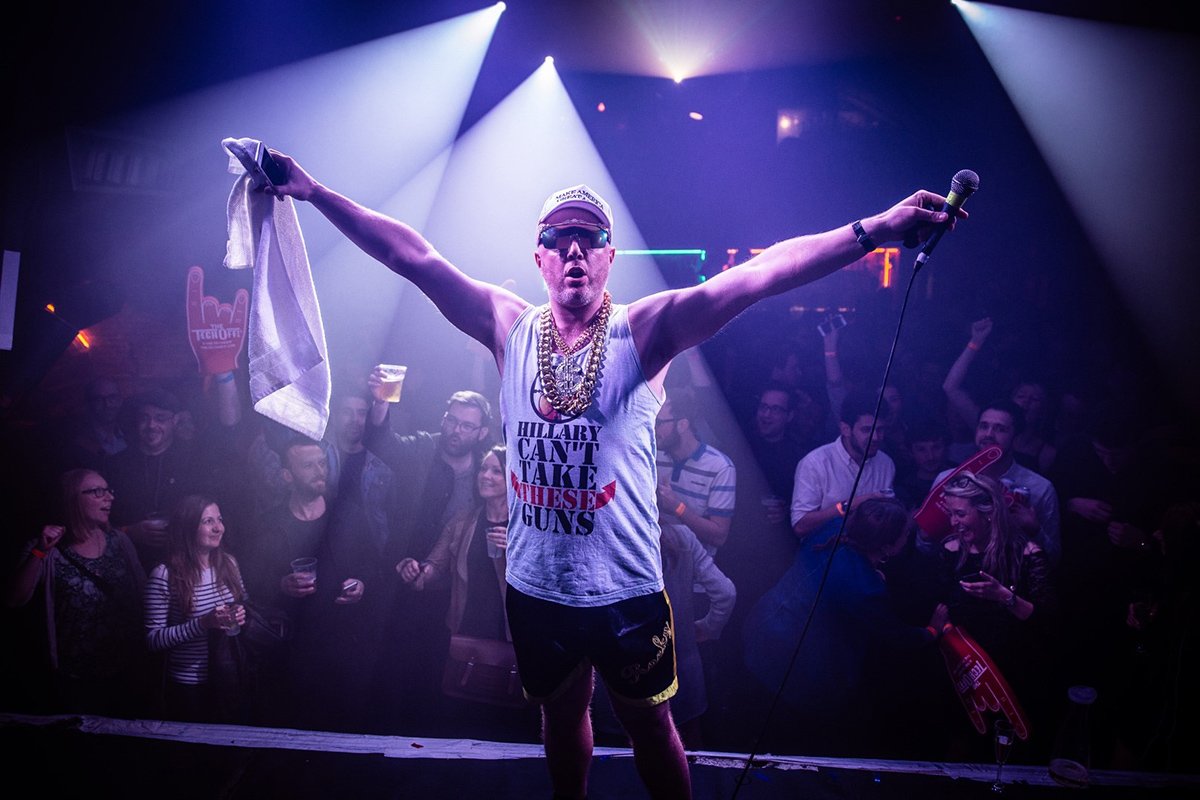 All events at: Great Britain House @ Speakeasy
412 Congress Ave, Austin, TX 78701
Heat 1: Saturday March 11th
1-3pm Kew Gardens Rooftop
Heat 2: Sunday March 12th
1-3pm Kew Gardens Rooftop
Grand Finale: Monday March 13th
5-7pm The Cavern
RSVP at:
https://www.eventbrite.com/e/sxsw-2017-the-tech-off-at-the-great-britain-house-tickets-32497558071
Wanna speak??
At the Grand Finale we'll be picking a Wild Card contender from the crowd! Just 5 minutes on your view of the future. Can you handle the pressure and swipe the belt??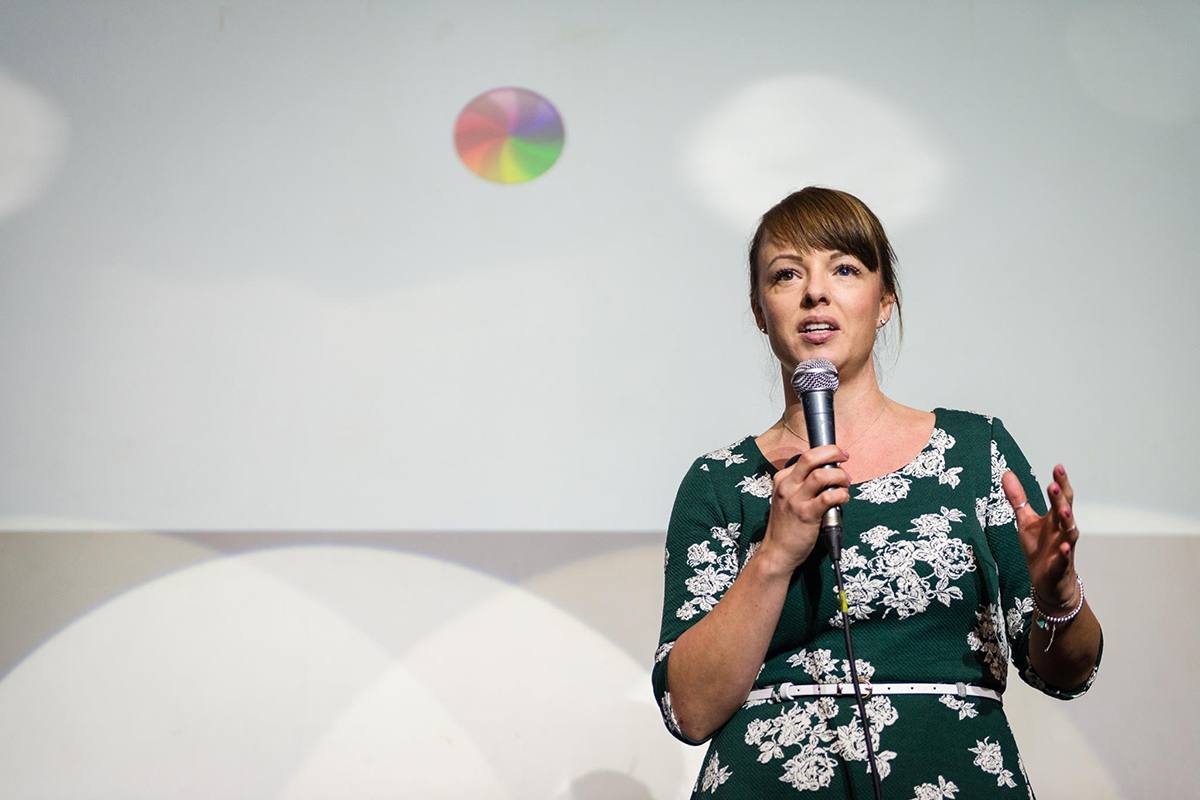 Go head to head in London!
Want the chance to speak in London at The Tech Off on 27 September? Expenses paid? Go to video.thetechoff.com